Can you you feel it? Change is in the air.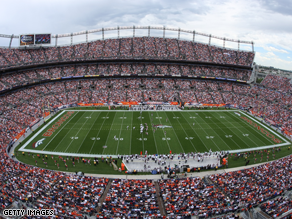 (CNN)–
Tickets for Barack Obama's Democratic National Convention speech at the Invesco Field in Denver sold out within 24 hours, according to campaign officials.
In early July, convention organizers announced the Illinois senator would officially accept the Democratic nomination at the 75,000 seat stadium rather than a 20,000 seat hall.
Conservative religious group Focus on the Family launched a
campaign
to urge people to pray for rain during this event. Pathetic.